Living legend of the Puces market
In its spirit, this market has remained very traditional, you will discover many specialties and often unusual objects, posters, antique weapons, bronzes, books or records. But also military effects and many other things. Here, we hunt without showing off, on rough stands, like attic. Recently, this market has begun a refreshment, without touching its personal character. A discovery worth a visit.
It is rightly said that this market has remained true to the original spirit of the Fleas. It's true that a scent of antiques animate the two covered alleys accessible only from the end of Rue Jules Vallès, at number 7 and 9, precisely.
Pro and amateur market
Here, there is little chance of finding antique dealers, except as customers who are always fond of good addresses. With 120 stalls, this market starts on Friday morning, very early, for a clientele of professionals.
On weekends, the most respectful merchants of the good old traditions of the Puces and of private customers will come to do their job until the end. They are, in themselves, the artisans of the reconquest that this market undertakes on the rest of the Fleas, they no longer want to be away from the street of the Rosiers and expect not to be forgotten.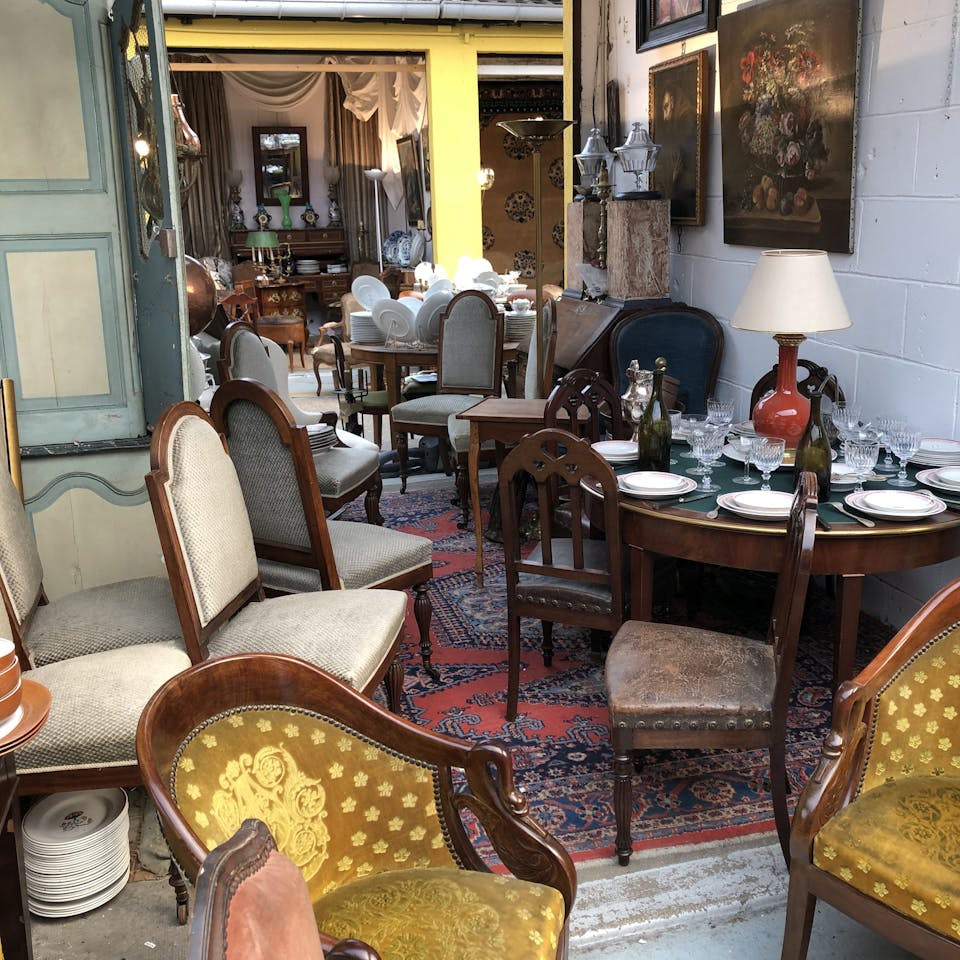 Plan of Marché Jules Vallès