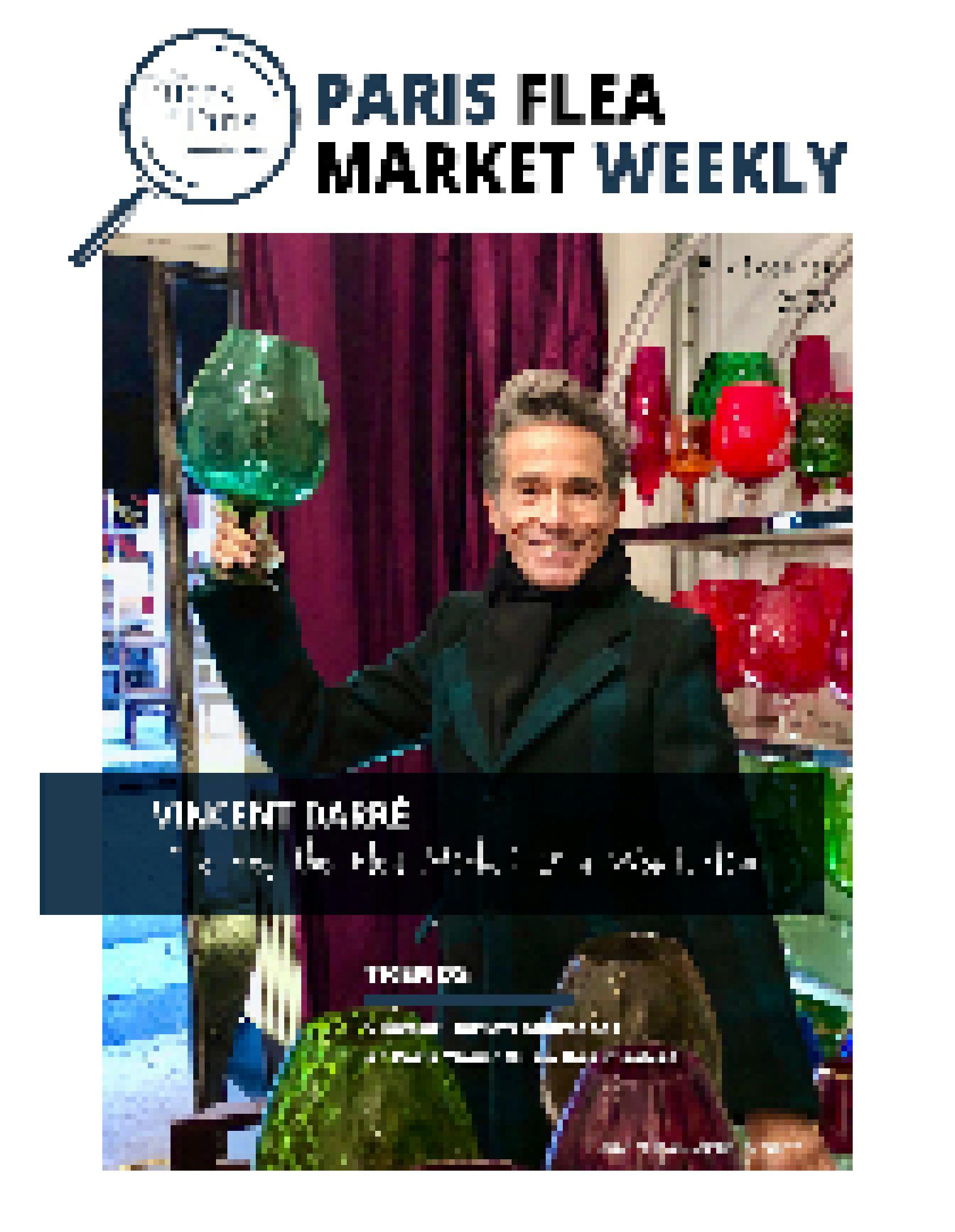 The Paris Flea Market Weekly #14 - 18 December 2020
18-12-2020
Every week of this year 2020, find The Paris Flea Market Weekly, a magazine published by the Véronique Lopez Agency for the Association MAP - Marché aux Puces de Paris Saint-Ouen.
With THE PARIS FLEA MARKET WEEKLY #14 follow decorator Vincent Darré in his Christmas shopping through his favorite addresses at the Puces Antique Market!
Find the magazine at the following adresses :
L'Hebdo des Puces en Français
The Paris Flea Market Weekly in English
Good reading and see you next week for a new issue !